Musée de la Toile de Jouy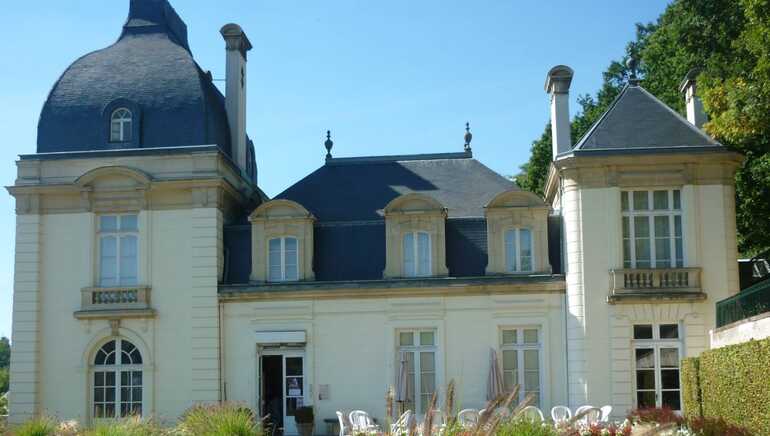 The Toile de Jouy Museum traces the history of the Toile de Jouy factory, created in 1760 in Jouy-en-Josas by Christophe-Philippe Oberkampf (1738-1815). Also called "Indian", Toile de Jouy is a painted or printed cotton fabric.
Christophe-Philippe Oberkampf, a young German worker and dyer of modest origin, arrived in France at the age of 21. He founded the Jouy fabric factory and, thanks to his will and his desire to undertake, placed it in the 3rd rank of companies.
It will be consecrated "Royal Manufacture" by Louis XVI in 1783 and will employ at its peak in 1805, more than 1 300 workers. More than 30,000 different designs were produced.
Today the term Toile de Jouy has become a common name: it evokes the canvases often monochrome, red, blue, gray, with character motifs.
The themes of predilection of the Toile de Jouy are timeless, love, art, mythology, nature .... The Toile de Jouy also had a playful vocation and learning knowledge: we find for example scenes from the History of France and many fables of the Fountain. Renowned painters such as Jean-Baptiste Huet, a great animal painter, contributed their artistic know-how.
The city of Jouy-en-Josas created the museum, which has been designated a "Musée de France", to promote the work of Christophe-Philippe Oberkampf.
More than 8,000 pieces are kept in the museum, which enriches its collections through donations and acquisitions. The Toile de Jouy patterns are now republished or are a source of inspiration for many furniture and clothing designers.
Contact par
mail
* Required fields
Report a problem with this establishment
* Required fields